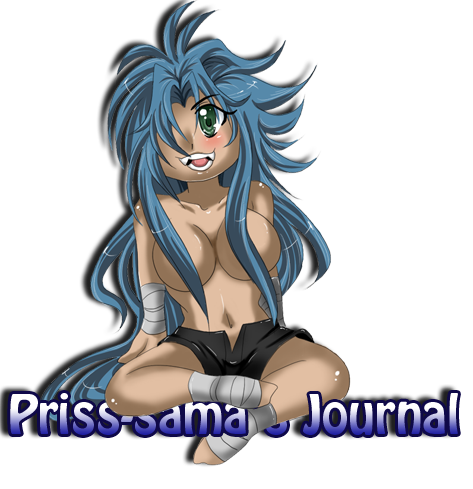 Hello everybody! n__n
Just wanted to write a journal to let you know that I have been feeling better these last days, thank God n____n
I really wanted to Thank to all the ppl who wrote me a message, who gave me their support and who were there with me to cheer me up.
Really, I'm very thankful with you guys

You remind me that when you have ppl to count with and ppl that appreciate you, is very silly to feel sad when you have that big gift.
So thank you guys, really thank you

And I'm sorry that i didnt respond all the messages, my apologizes really u__u but i read all of them! and thank you again for your words guys

I especially would like to thank to my friend

who was with me and was cheering me up all these last days.
Muchas gracias mi Sango! De verdad no sabes cuanto te lo agradezco!

And also to

who was giving me advices when we talked on msn
Muchas gracias Dicro! por tus consejos y por todo el animo!

Thats all what i wanted to say n__n
And also that I'm happy cause this Thursday I officially finish the semester!

Well, Take care you guys!
Atte: ~
Priss-sama

________________________________
Working on right now:T r a d e s


OC Rouisetsute --
Inking
A c t i v i t i e s


+

Summer Vacations --
Hasnt started


Presentation Card --
Hasnt started