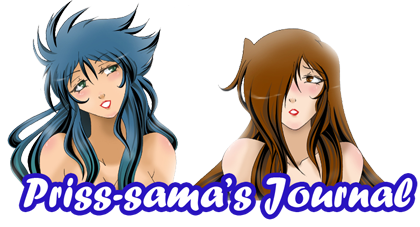 Ok i really dont like to tell my problems to everybody because this is not the site for it, but DANMIT! I really need to shout this out!!!!
A couple of hours ago, two guys invaded my apartment and my neighbour's apartment too. They have guns and they threatened us! Thank God we are ok, and in my apartament they took just a few things but neighbour had the worst part, she had a nervous crisis to make the situation "better"
I'm so FUCKING .... I dont even know how i feel rigth now!
We have a fucking Security Guard here and where the HELL he was when all of these happened!!! How the hell that ppl entered to the building!!
My mother was taking out the garbage and they took us!!
This is like the 15 time that delinquents invade the building! We dont know how to do anymore to avoid this situation!
I'm so sorry to spam your message box with my problems but i really need to take this out of my sistem or else i'm gonna explode!!
I can't take it anymore!!! 10 years now!!! 10 Fucking YEARS with all this bullshit!!!
This country is worst everyday... I'm losing the hope...
Please, i really need an advice in this moment. What i must do!!! At this poitn i'm so confused, i dont know what to do anymore...