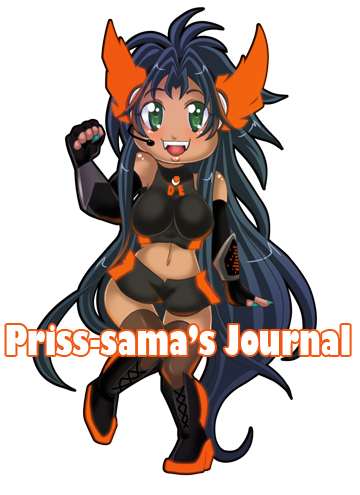 Hello everybody!

Second Round of Panty & Stocking style comissions is open!
P S G S T Y L E C O M I S S I O N S
CLOSED! All the slots are taken!
For 15

you'll recieve a picture of 1 character in Panty & Stocking style, any character you want (can be your OC or any character from any show).
To add more characters is +15

per character (max of characters I accept are 4).
Example of my PSG style:
They come with transparent BG. The comissioners will recieve the original version and all the comissions will be uploaded in one single drawing to my gallery.
Now the rules:

You can ask any character you want (Your OC, a canon character from any show you want, etc), just NO animals please.

Provide enough references, please.

In the case of couples I accept yaoi and yuri as well.

NO
Kanon x Other girl (boys are ok).

I'll start your pic after you pay.

Please
dont rush me!
Sometimes I'm slow, but I promise to have them ready as soon as I can.
I'm opening 3 slots ONLY!
So if you're interested, please comment on this journal.
I hope somebody get interested on my offer n__n
Slots:
1.

- OC Aly x Scorpio Milo *PAID*
2.

- Trio Bitch (aka Dani, Aly and Priss) *PAID*
3.

- OC Kimiko *PAID*
extra.

- OC Gladiola x Pisces Albafica *PAID*
Comissions Progress:
S k e t c h C o m i s s i o n s


Sketch Comission - OC Linx Daniela x Gemini Saga (+ BG)


Sketch Comission - OC Hydrus Aly x Scorpio Milo (+ BG)


Sketch Comission - OC Nova x Mello (+ BG)
M o n o - S k e t c h C o m i s s i o n s


- Surprise
C h i b i C o m i s s i o n s


- OC sakura & Ophiuchus Shaina
P S G S t y l e C o m i s s i o n s


- OCs Carlos & Soraya
(Waiting for references)
S i m p l e C o l o r e d C o m i s s i o n s


- OCs Mylene & Alex
Working on right now:
T r a d e s


OC Sveta --
Sketching


OC Suzane --
Sketching
O t h e r s

Double Meme with

--
Sketching

Wolves and Bunnies


Swimsuit


Free sketches:


1. OC Elyon x Aries Shion Done!
2. Balrog Rune -- In progress
3. OC Epona x Gemini Saga -- In progress
4. OC Kazuko x Aquarius Camus
5. OC Pluma x Icarus Touma
-------
Extra OC Gladiola x Pisces Albafica