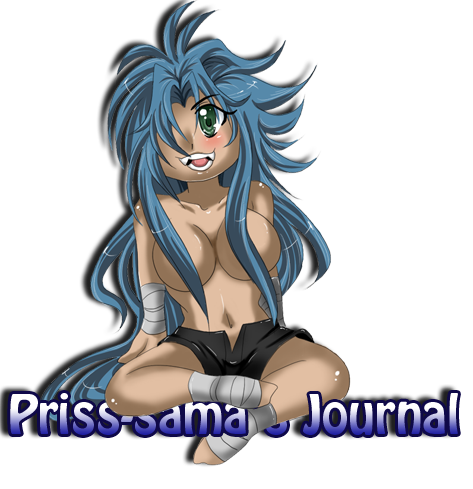 Yes, i'm just SICK of that! >___<
Recently, several Saint Seiya Fanartists from here, had been victim of art thievery. There was an user from orkut.com who took several of our SS fanarts and OCs and put them on her album to DONATE them to other orkut users so they could EDIT THEM as they desire...
Disgusting, i know... But thank GOD that situation was already solved and that person deleted her account

But i want to say this anyway:
Seriously guys,
DONT take my Fanart and Characters and claim them as your own!! DONT erease my signature from my drawings!! and DONT take my pictures and characters profiles and edit them to make them look like your shity Mary-sues!!
I dont mind ppl using my art or my OCs, actually i'd be honored if you use them because it means you like what i do, but PLEASE, is to dificult to credit me?? is to dificult to not edit my pictures?? DO I ASK TO MUCH???
So please, have a little of respect and
dont edit my pictures nor erease my signature!!
If you have enough time and skill to edit pictures to make them look like your shity characters, then you have enough time and skills to make
YOUR OWN STUFFS!
Fuck i'm mad...
Sorry for this random mad journal, but i had to say this because i'm sick of those brats who think they can own and do what they want with every picture they found in google ù___ú
Other than that, i hope the rest of you have had an awesome weekend ^^