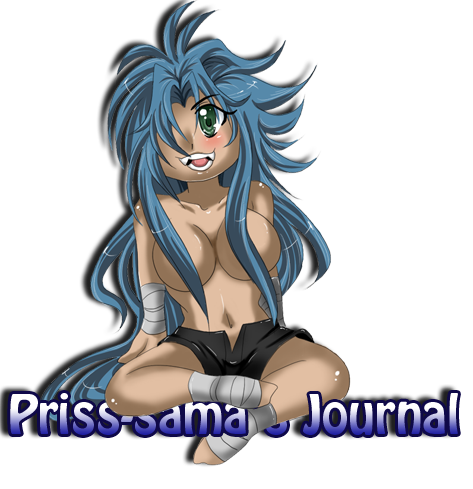 I was Tagged by my dear

xD
I have to post 10 random facts about one of my OCs
The OC is
Raisa
(cause she was the one that
~
SangoRuless
chose xD)
so...
1. Post 10 facts about your character
2. Tag 10 other characters.
3. Post their names with the creator avatars.
4. No tag back

Raisa is bisexual (Not sure if i put this on her profile).

When she gets mad she doesnt changes her expression at all (cause she's emontionless xD), but curiously the sky gets cludy and thunders starts to fall


In the Kanon Island, when she started to live in the other side of the island (apart from Deuteros), she started to train to control magma like Deuteros did, cause she wanted to be stronger than him, but she never managed to make it.

When Raisa & Deuteros met when they were children, Deuteros first thought that Raisa was a boy cuase she used to be very tomboy and her body didnt help her to much xD

Raisa was very mischievous at child, she was always trying to make risky things (like make pranks to the guards while they were sleeping), and poor Deuteros was alaywas trying to convince her to be a good girl xD

Raisa wanted that Deuteros hated her, cause she wanted that he remember her like the happy girl she was and not like the cold-emontionless woman she turned to.

She may be emontionless, but in the inside she feels empty and feels like is the same to be alive or death.

When she met Deuteros once again in the Kanon Island, at first she didnt feel nothing, but later when they stoped to fight and argue all the time and started to interect more, she slowly started to feel how a strong feeling that she tought it was sealed deep on her heart, was starting to come back. At first she felt confused, then she felt melancholic, and last she felt happy.

She wears the Zethus cloth very similar to the way than Priss does, but with some differences, like she doesnt has the skirt that Priss has and she never uses the tiara.

At child she used to be very innocent, for example: she didnt mind to take baths with Deuteros cause she tought it was ok since they were friends, but Deuteros got all alarmed when she tried to take her clothes off in front of him, and used to told to her that girls should not undress in front of boys, though Raisa never understood that

I dont feel like tagging ppl so...
Whoever wants to do this just do it xD
________________________________
Working on right now:C o m i s s i o n


OC Phyrra + Camus -- D O N E
A c t i v i t i e s


Claim as Disney character --
Has the idea - Needs to start to sketch


+

Summer Vacations --
Hasnt started


Presentation Card --
Hasnt started