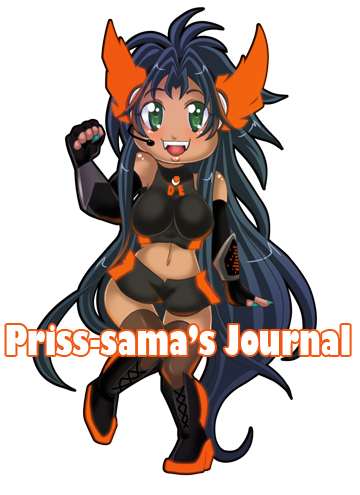 Hello guys.
First of all, happy new year, I hope you all have started your year wonderfully.
As for me, I have to say I didnt have a good starting....
Today I just wanted to have a good day with my lil brother on the mall, but I think I just asked to much. Five minutes after we started to eat, a shooting between two guys started. We had to hide under the table while a lot of ppl started to run everywhere like crazy...
Seriously, you cant even have a good while with your family in this shitty country because something happens always.
I guess I have to thank God that nothing happen to us, except for my foot that I got scratched with a chair, nothing serious, but it was horrible anyway and honestly, I feel like shit right now... I'm a kinda depressed actually...
Sorry that I haven responded to your wonderful messages nor commented on your deviations, but... I think you understand, I dont feel like doing anything at all.
Sorry for the spam, but I truly had to take this out from my chest since it was a horrible experience.
Have a good day everyone.